KEY FEATURE
Discover and browse documentation
Navigate and understand your codebase more efficiently. Easily find docs that appear next to relevant code across different repositories, directly in your IDE.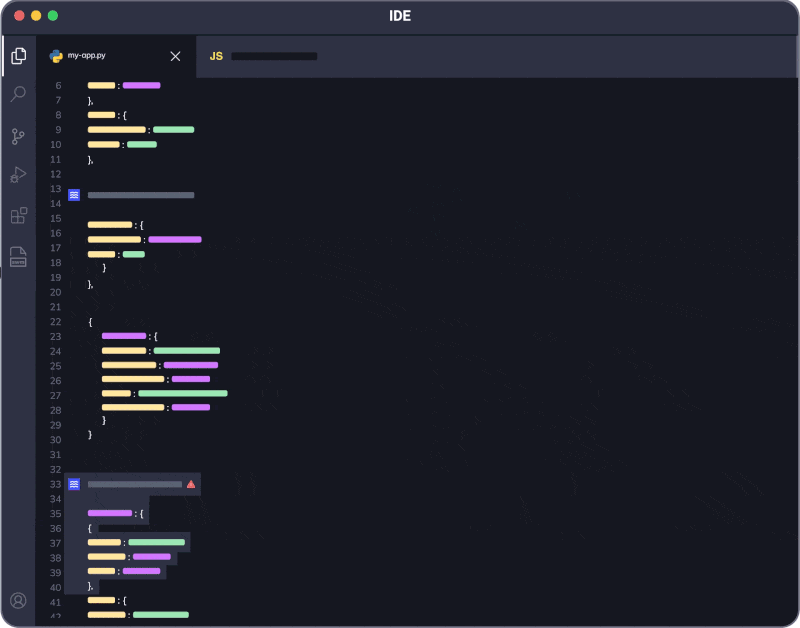 KEY FEATURE
Create and edit documentation
Effortlessly create new docs that interact and are coupled directly with code, without switching to a separate tool.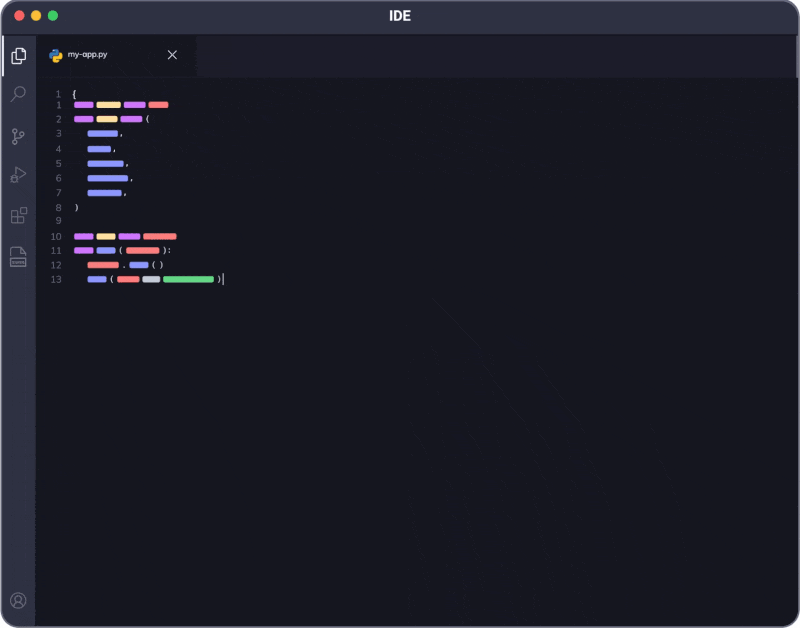 KEY FEATURE
Collaborate and keep
docs up-to-date
Know when changes to code affect your docs & keep them up to date as part of your workflow, even before pushing changes. Our AI provides update suggestions based on code changes.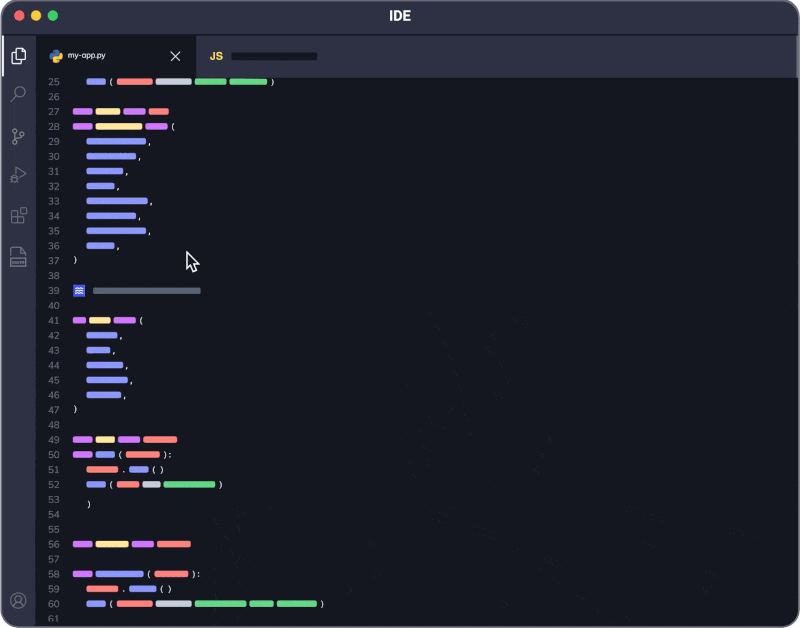 Jonathan Fontanez
CTO, Eventuall
"Swimm's VS Code plugin has become my preferred method of documentation"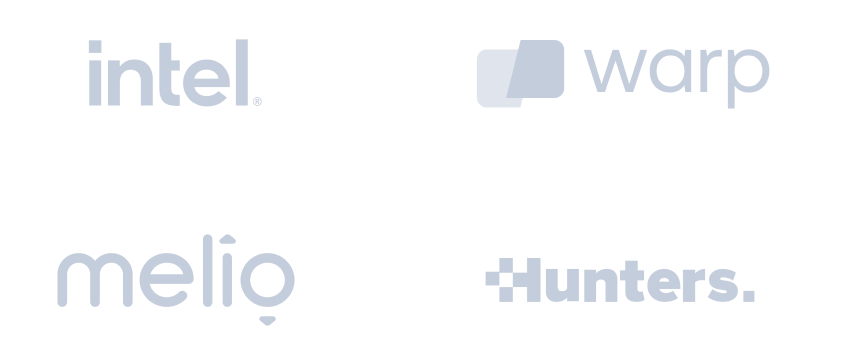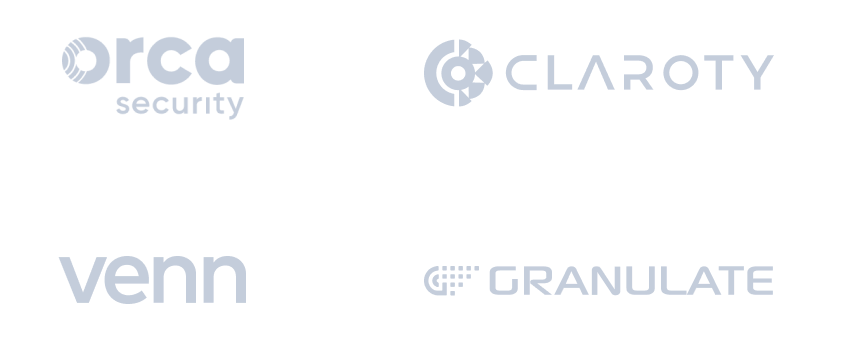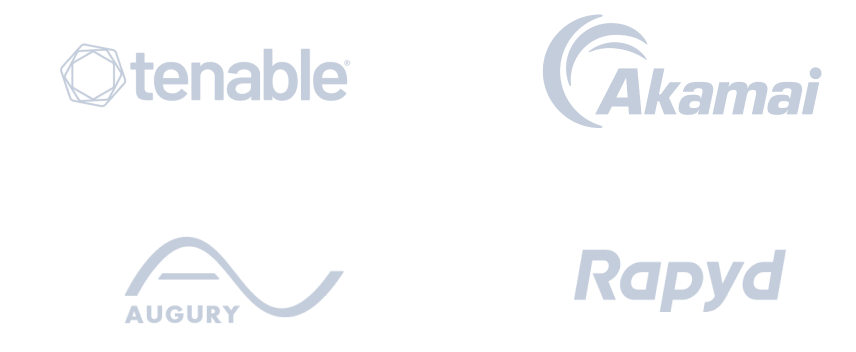 Why use Swimm's plugin for the IDE
BENEFIT
End context
switching
Discover and create internal docs without disrupting your workflow or switching to a separate tool.
BENEFIT
Ship code
faster
Document and share information about your code base – even those that few people know.
BENEFIT
Build a culture
of documentation
Create and maintain quality docs without ever leaving your development environment.
Stop using the wrong tools to document code