Swimm AI release webinar
Enhance your code documentation with Swimm AI

Who's speaking?
Omer Rosenbaum, co-founder and CTO of Swimm, leads the strategy and development of Swimm AI.
In his spare time, Omer produces instructional videos for enhancing the skills and knowledge of developers
What's in store?
Join us in this webinar that will explore the potential of Swimm AI and how it revolutionizes code documentation.
01
Swimm AI explained:
Get the full scoop on our new feature that marries effective documentation with Generative AI, bringing new dimensions to knowledge management.
02
Features walkthrough:
Learn how Swimm AI allows you to eliminate the blank canvas problem, generate docs (in a single click) from a PR, and provide code explanations right in your IDE.
03
Getting started with Swimm AI:
Omer will guide you, step-by-step, on how to integrate Swimm AI into your doc workflow, from setting up your Swimm account to activating Generative AI in your repo settings.
If you can't join live, go ahead and register - we will send you the recording after.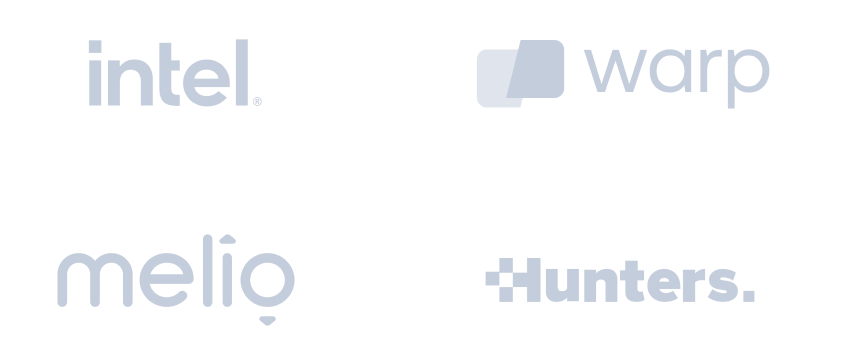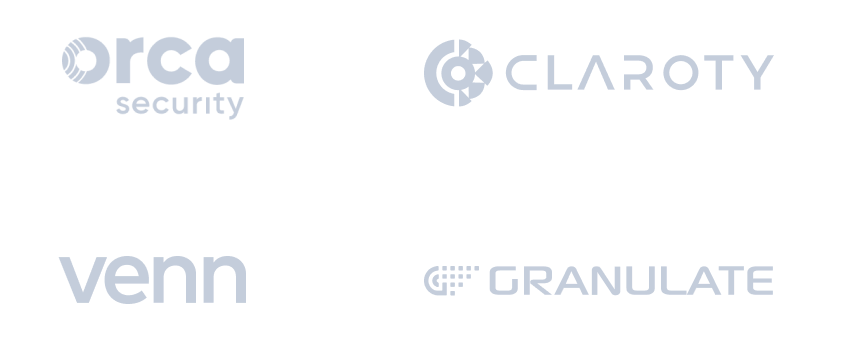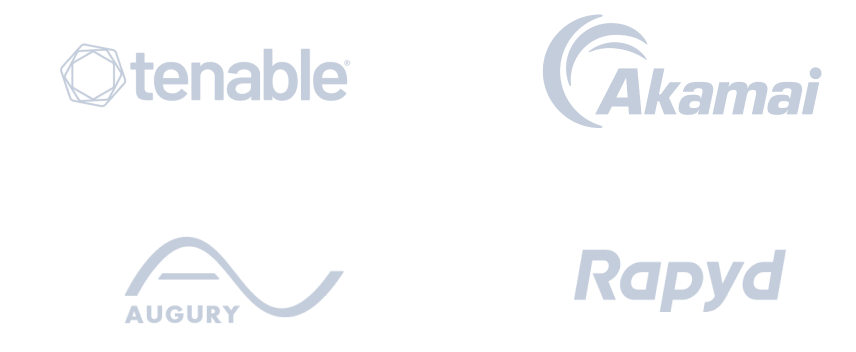 Jordan Weir
Senior Software Engineer, Riskfuel
"We're spending 55% less time onboarding new developers"